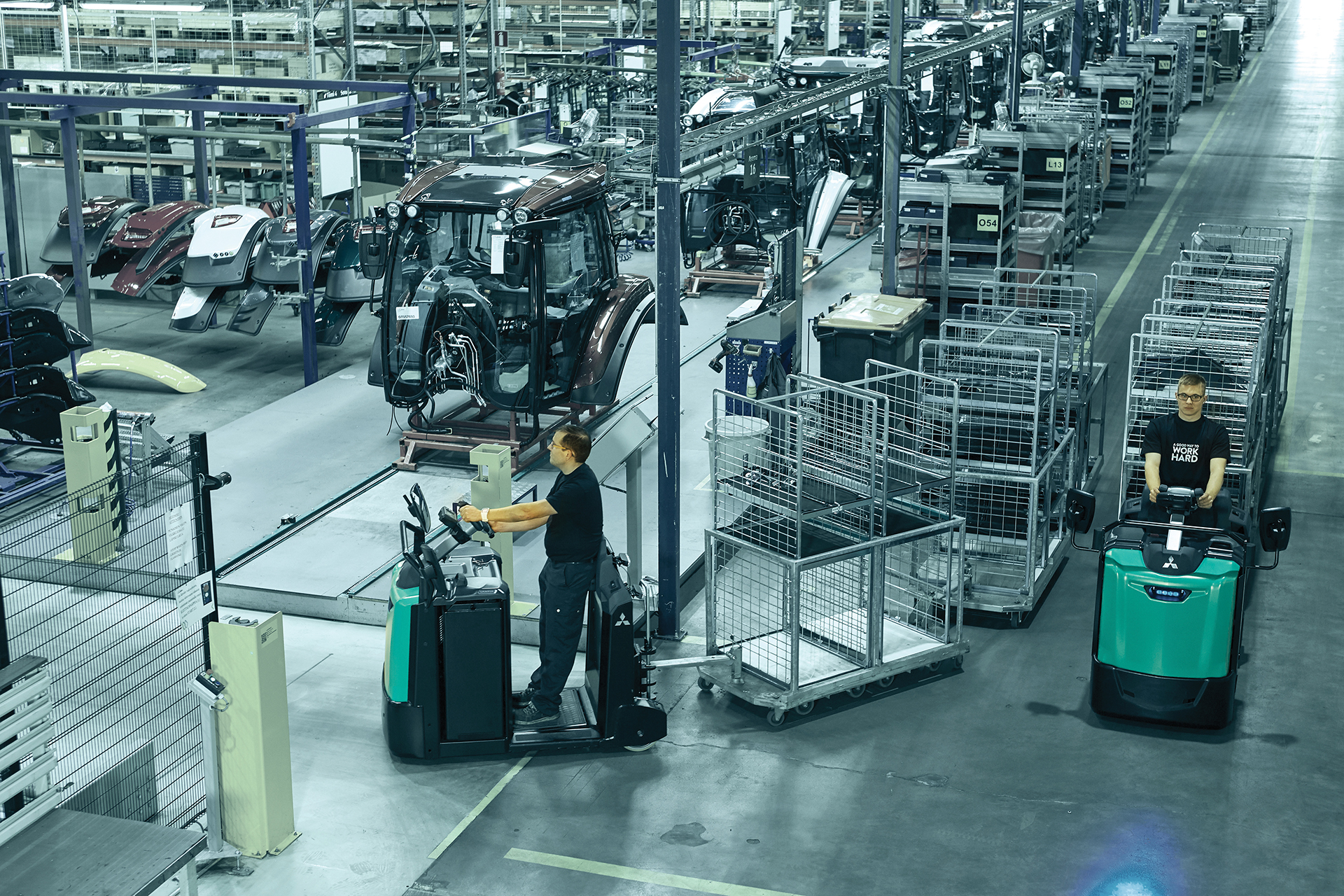 Used & Refurbished Forklifts
are you looking for a used truck?
Depending on your application, a used refurbished and used forklift could be a better alternative.
At Mitsubishi Forklift Trucks, we offer both new and refurbished equipment. Both have their merits and their place in your operations, but before making that decision, it's important to ensure you've explored all the various factors.
What is my budget?
What are my purchase options?
Is it suitable for my materials handling operation?
Sometimes a used, refurbished truck can provide a cost-effective solution for your warehouse operational challenges. With the added value of reassurance, quality and performance at a competitive cost.
Providing you with the same high performance service you'd expect from your new trucks, be rest assured that your refurbished and used equipment have undergone full refurbishment to a high standard - serviced and inspected by engineer specialists.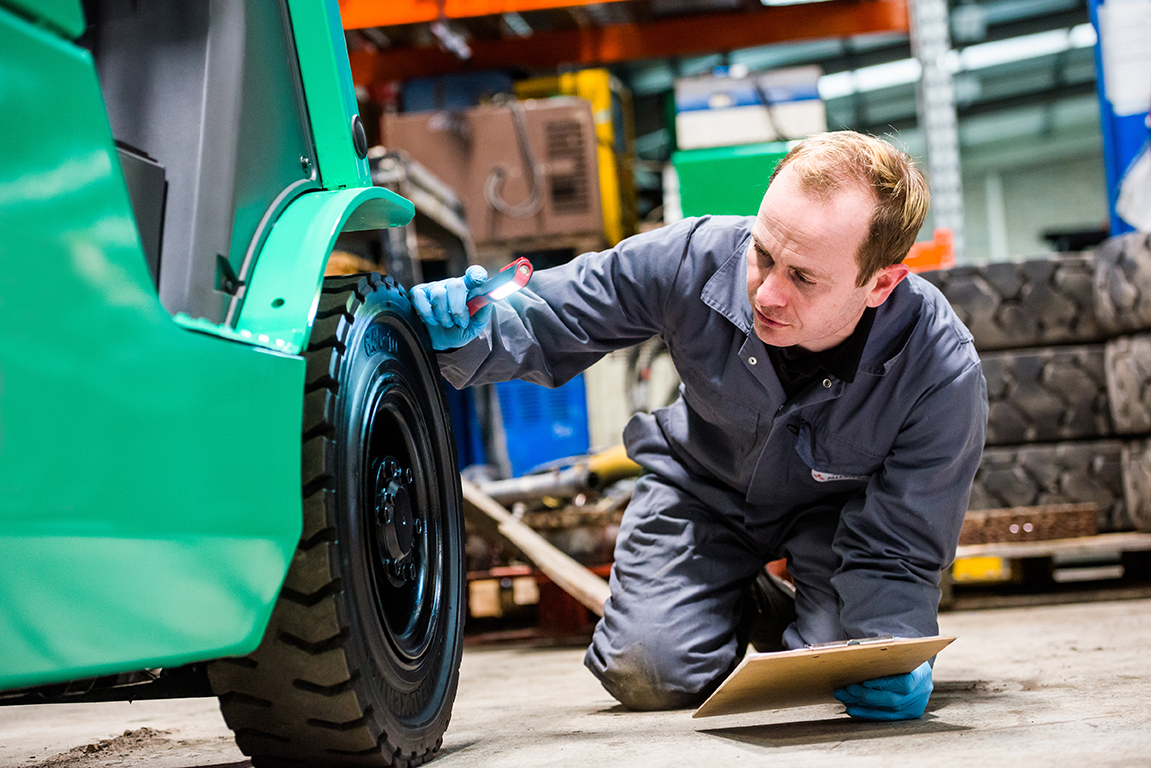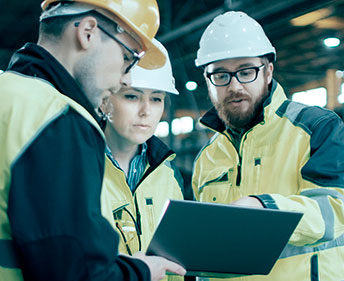 The important thing is finding the right truck. Whether it's a factory or manufacturer refurbished machine or a new forklift truck, if it's suitable for your material handling operations and maximises productivity, then it's right for you.
Contact our used equipment team
To discover which used forklift would be best for your solutions, get in touch with one of our experts - and we will find the most suitable solution for you.