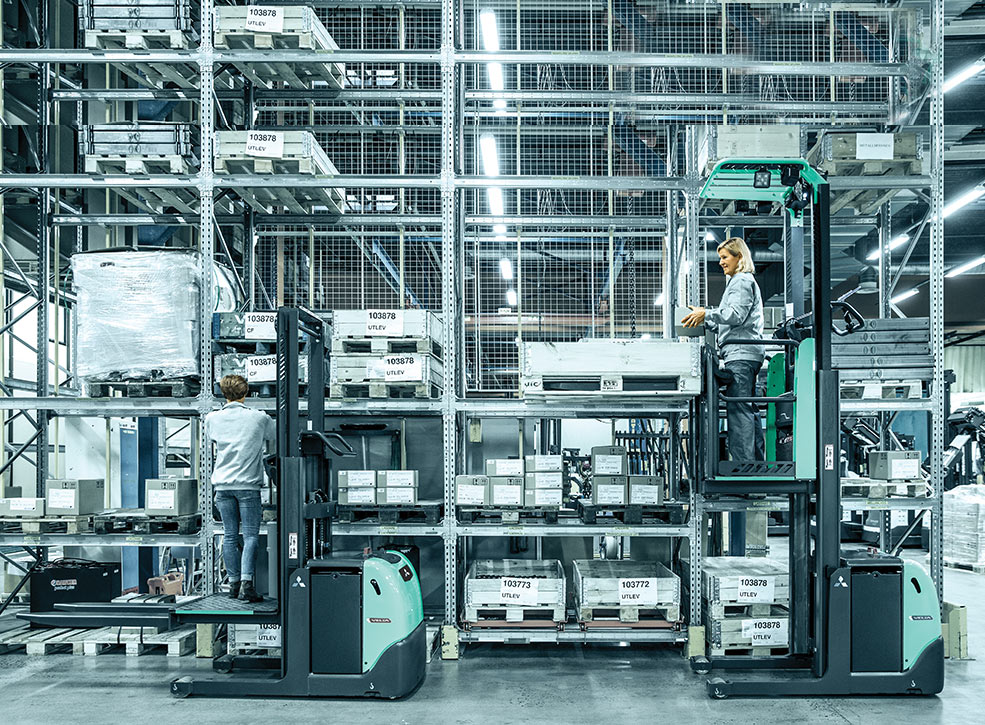 SOLUTIONS & SUPPORT
Customerisation & support for your materials handling operation
FROM FINANCING TO fleet management
You may be wondering which finance model is the right fit for your materials handling operation. Which is better, lithium-ion or tried-and-tested lead-acid batteries? Would like to reduce costs, and improve bottom line results, but you don't know how to go about it.
We would be happy to support you in optimising your operation and are available to advise you. Together we will find suitable solutions to make your intralogistics processes even more efficient while reducing your total operating costs to a minimum.
Would you like us to advise you?
We are here to provide you with solutions & support advice.