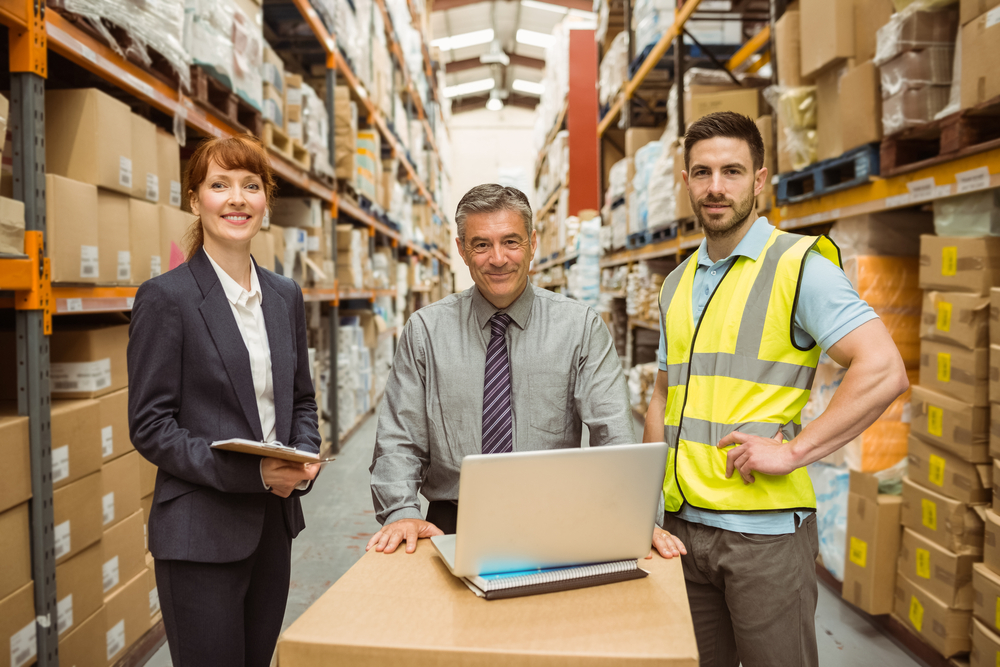 Flexible, competitive, and varied leasing contracts
Offering the best solution for each and every customer
Switching to a tailor-made leasing solution brings benefits to your company that go far beyond warehouse operations. Capital can be released that would otherwise be tied up in the forklifts in your fleet and can be used more profitably for other purposes. Should market fluctuations or changing requirements change your operations, you can easily adjust the fleet of vehicles used in your warehouse to meet your new needs. You can rely on the most modern industrial trucks and thus increase operational reliability and performance.
From a financial point of view, you can plan your costs better with the leasing model and your company can benefit from the existing tax advantages with a leased vehicle fleet. In many cases, such a financing model is deductible as an operating expense.
YOUR BENEFITS
Lease purchase options

Reduced capital commitment

Flexibility

Modern fleet

Higher uptime
REDUCE COSTS
You can keep your total cost of ownership to a minimum by choosing the mix of models that best suits your needs.