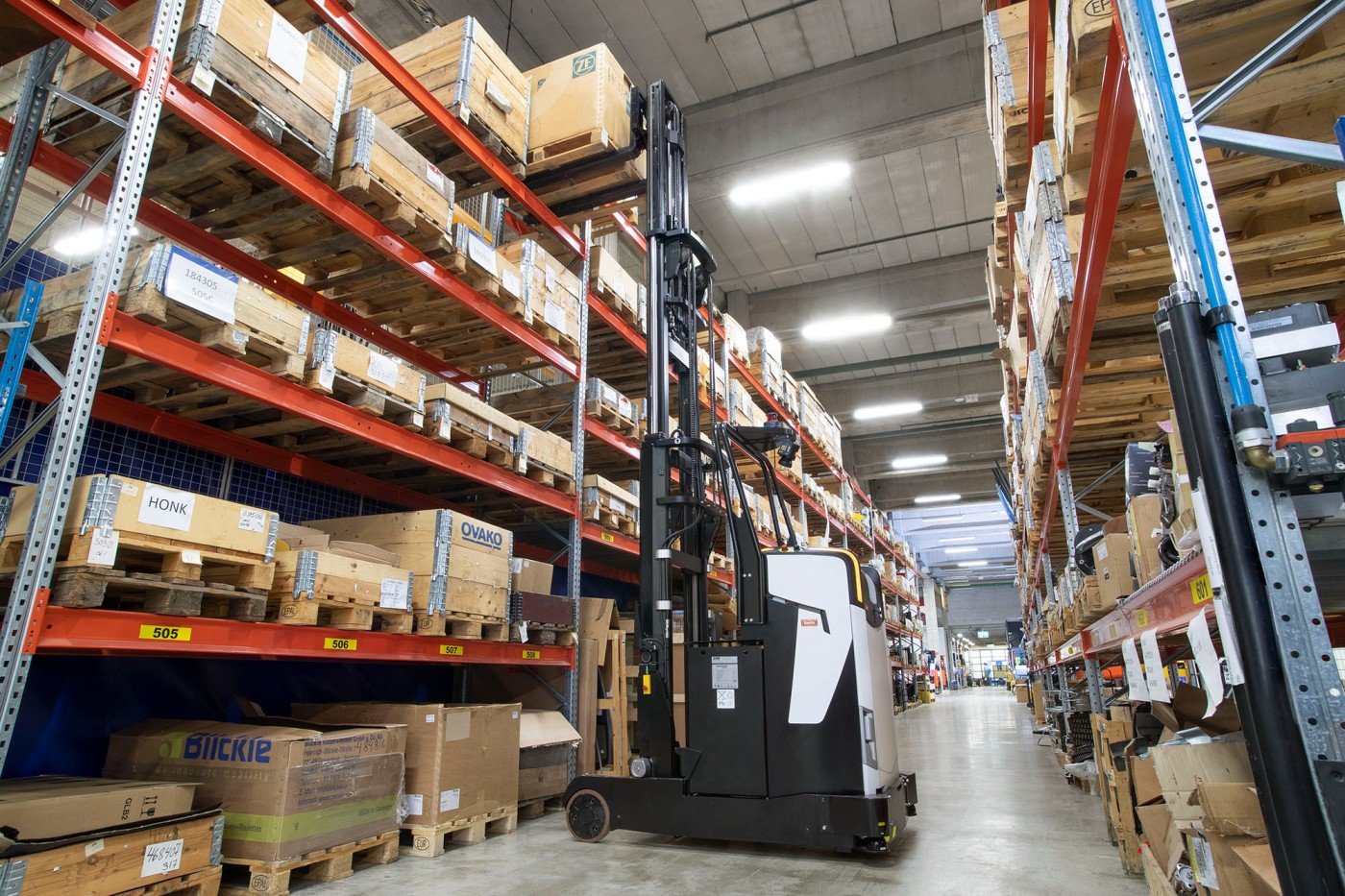 Warehouse Automation
Tailored AGV solutions for your operation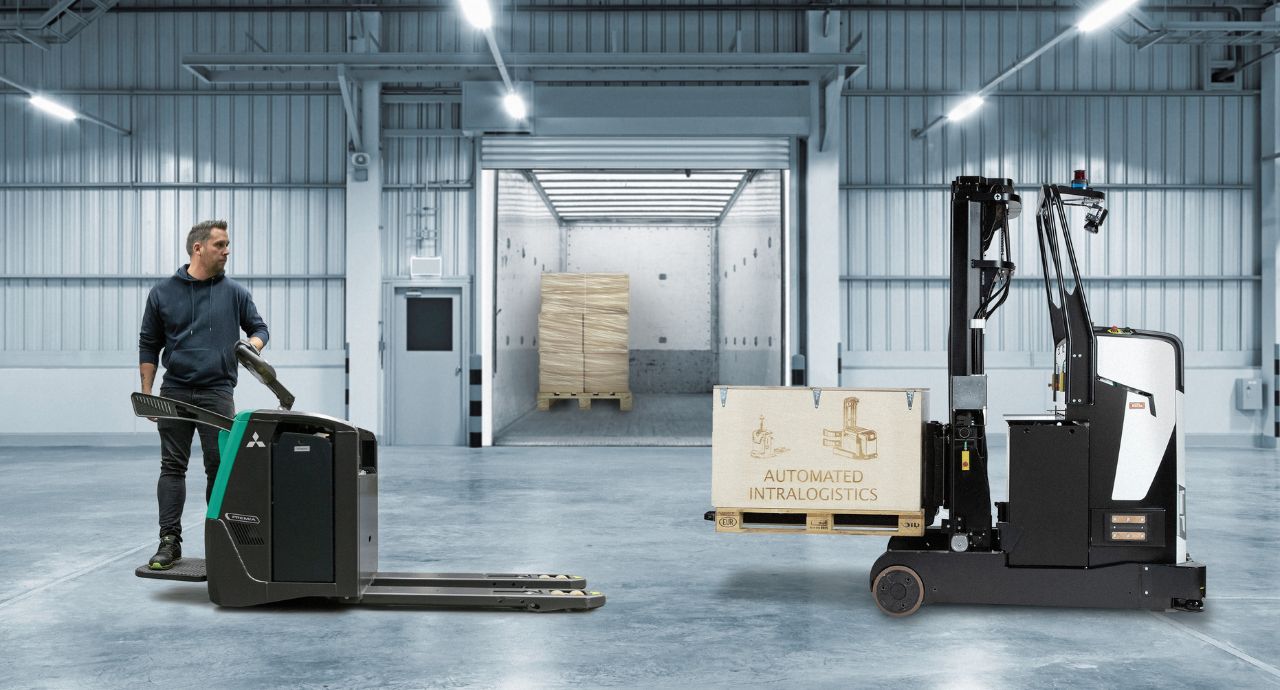 The best of both worlds
Optimal automation means finding the perfect balance between automation and manual operations, where fluent operations define the level of automation, and not the other way. Our priority is to ensure that your operations are running in the most optimal and efficient way, today and tomorrow.
Warehousing
Increased flexibility of your processes for faster response to ever-changing customer requirements
Lower total cost of ownership while ensuring the highest level of production quality
Adaptability and scalability of solutions for future-proof operations
Manufacturing
Continuous material flow process and traceability
Optimal efficiency enabled by customised solutions to fit existing process needs
Reduced costs through optimized processes and maximized labour efficiency
Tyre
Decreased costs enabled through lean handling of the key material flows
Increased productivity through added transport capabilities and implementation of best practices
Optimised process with advanced technology and performance monitoring
Paper & Packaging
More sustainable processes through reduced energy consumption and extended lifespan of the solution
Reduced damage and increased safety enabled by the predictability of operations
Maximised efficiency of operations thanks to optimised warehouse design, just-in-time shipments, and reduced total cost of ownership
Warehouse logistics: perfectly suited for automation with AGVs
Warehouse logistics operations face high demands, but are also challenged by the uneven return on investment if fully automated.
Automating all processes may not be worth it, as the risk is over-automation and poor return on investment. Automated guided vehicles (AGVs) are perfectly suited to solving these challenges.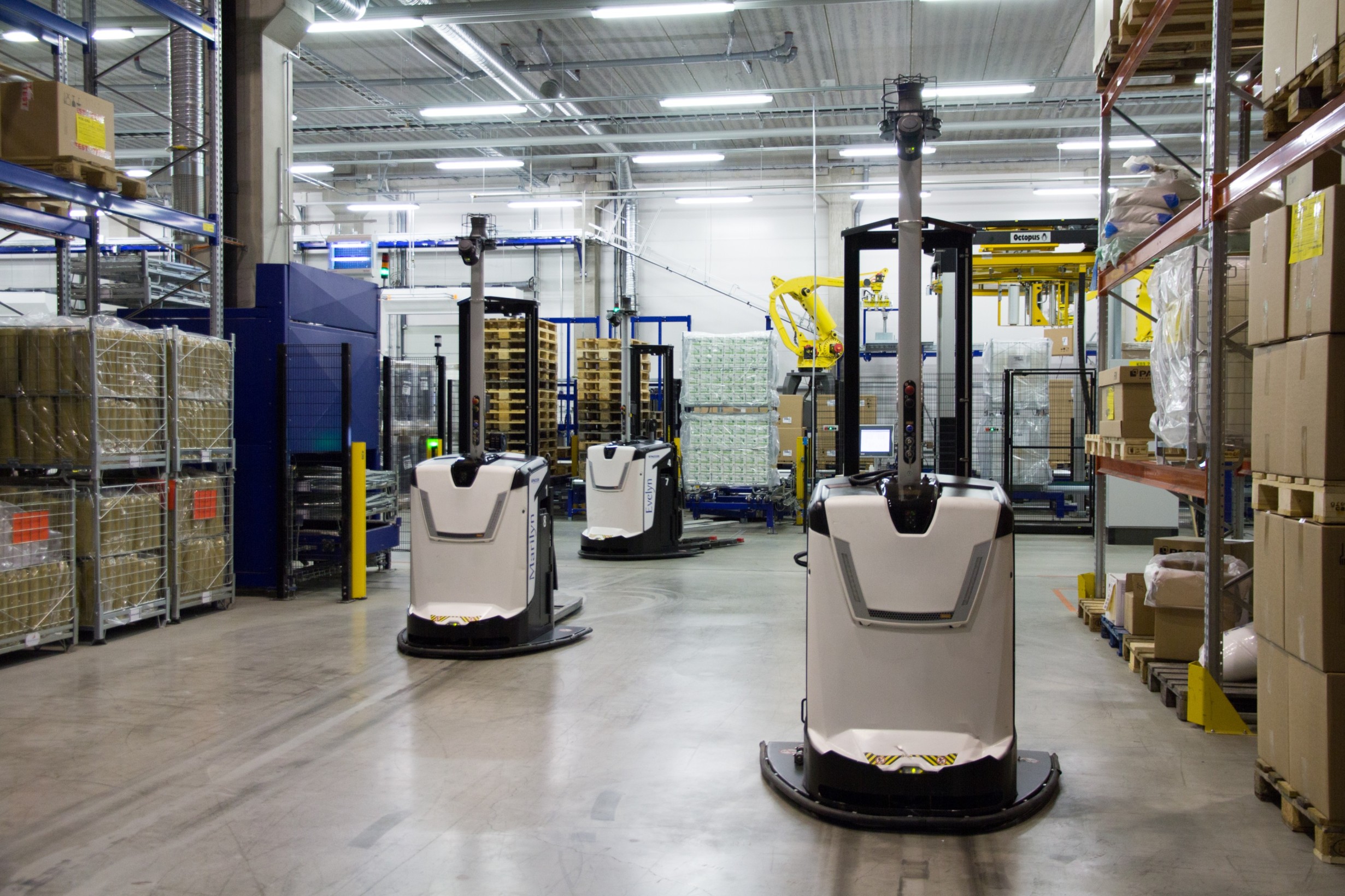 Request a quote or more information
Would you like to start saving costs at your warehouse? Please send us a message and we'll get back to you.