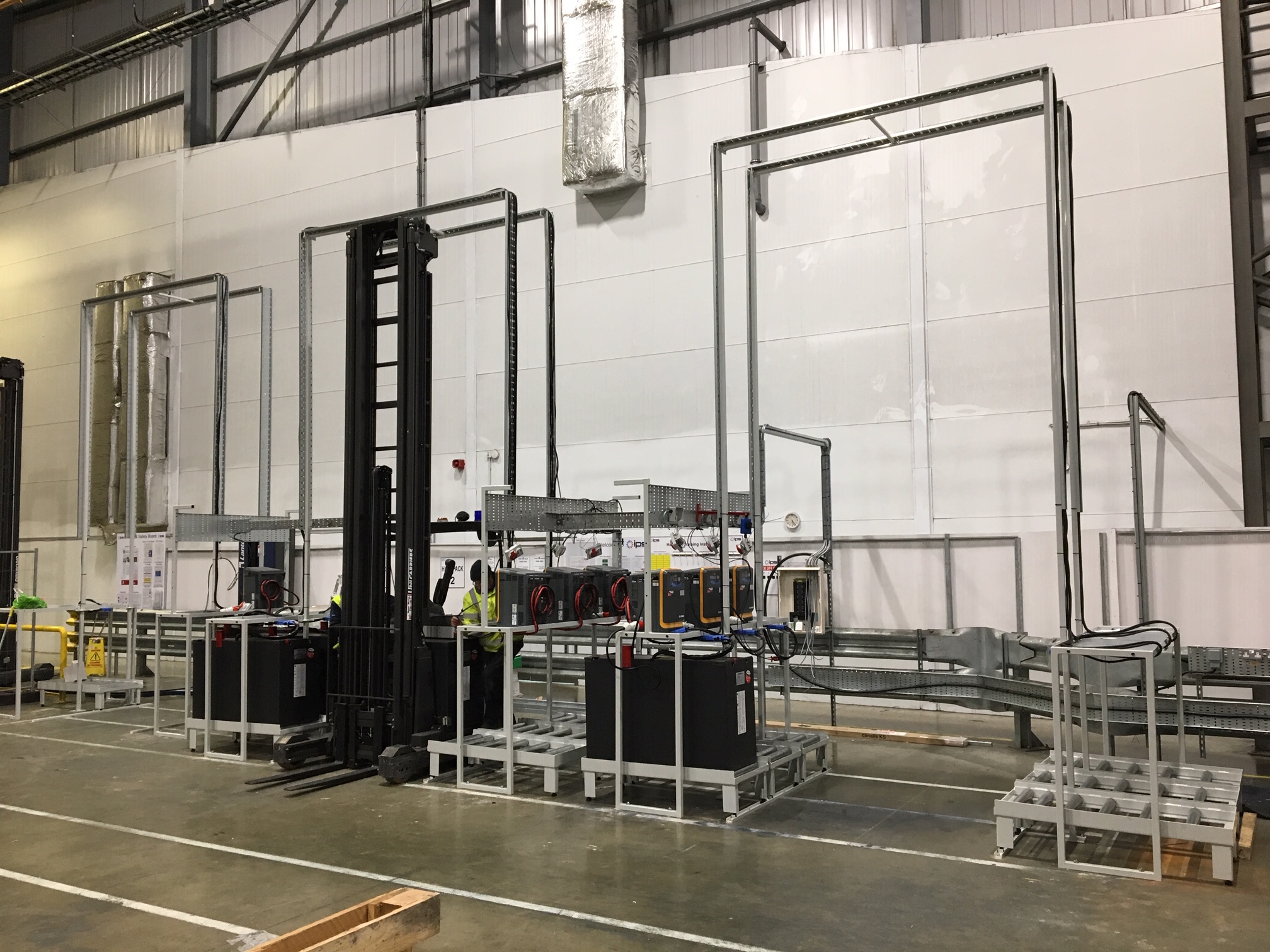 Design, manufacture and installation service
Battery Change
Offering a complete end-to-end design, manufacture and installation service that enables you to maintain complete control of your battery handling application
At Mitsubishi Forklift Trucks we understand that warehouse truck operators get the best
performance from their investment when they handle their batteries safely and efficiently to minimise disruptions to productive working.
The company's battery handling range is designed to meet any requirement in the warehouse, from simple and economical trolleys for individual trucks and small fleets through to semi-automated systems that maximise productivity in the most intensive operations.
Each product is designed, manufactured and installed by Mitsubishi Forklift Trucks to provide users with the most appropriate solution to their requirements, improve efficiency, promote safety and eliminate the need for manual handling.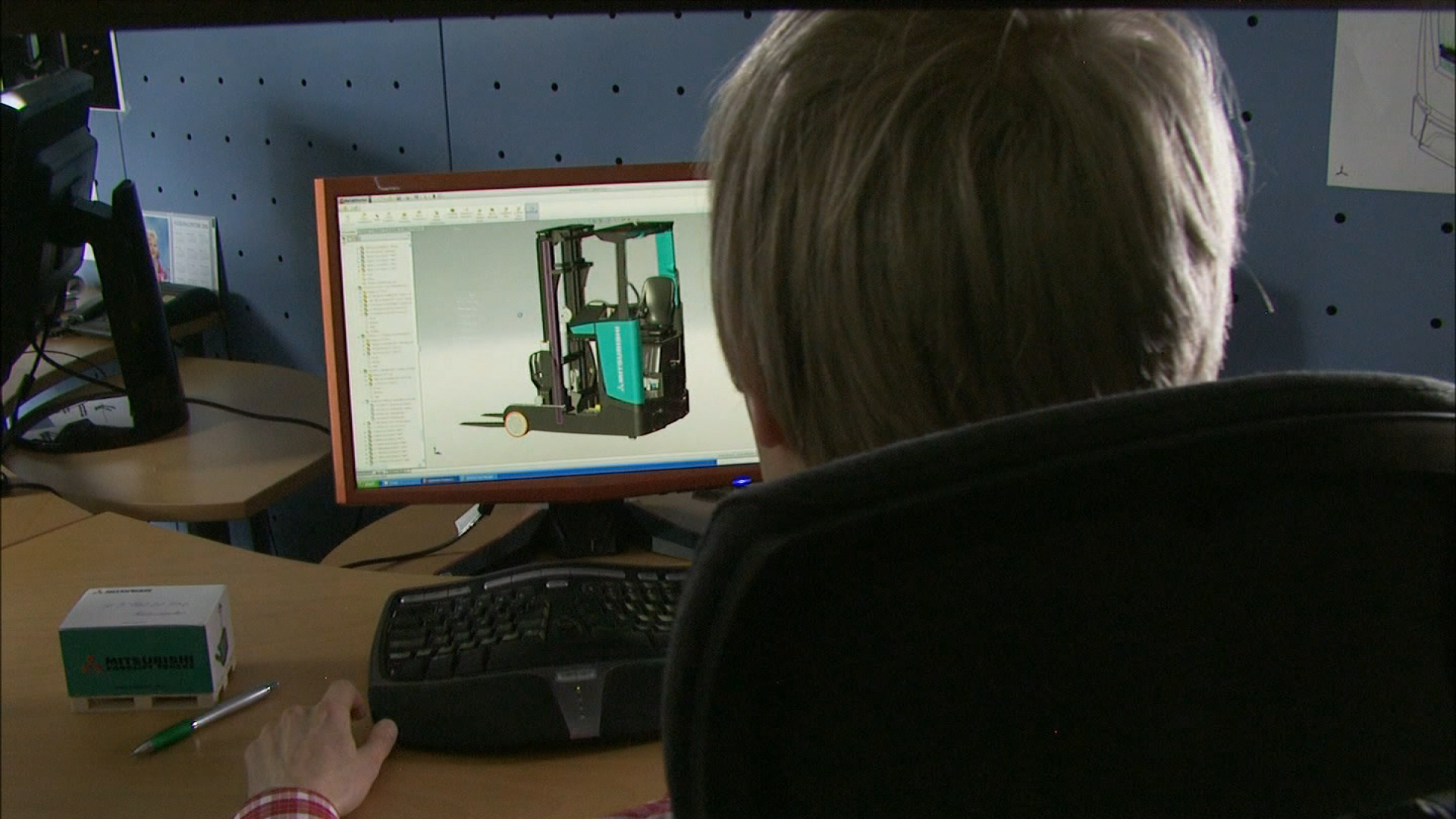 Specialist design
Standard & custom designs to meet your specific requirements of unusual applications.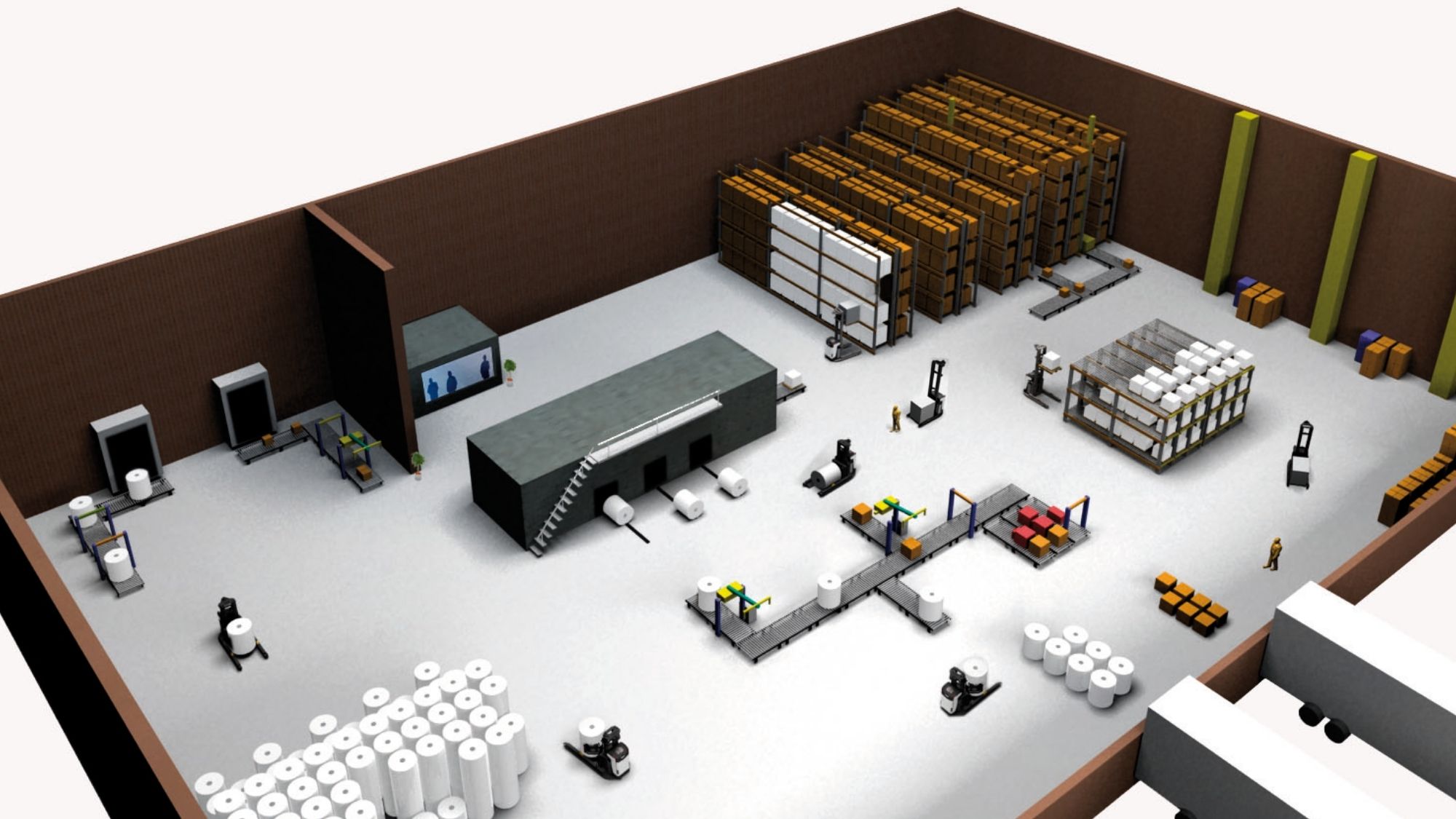 Installation
A specialist in-house team undertakes every battery handling installation to ensure all equipment is prepared and configured for reliable and efficient operation.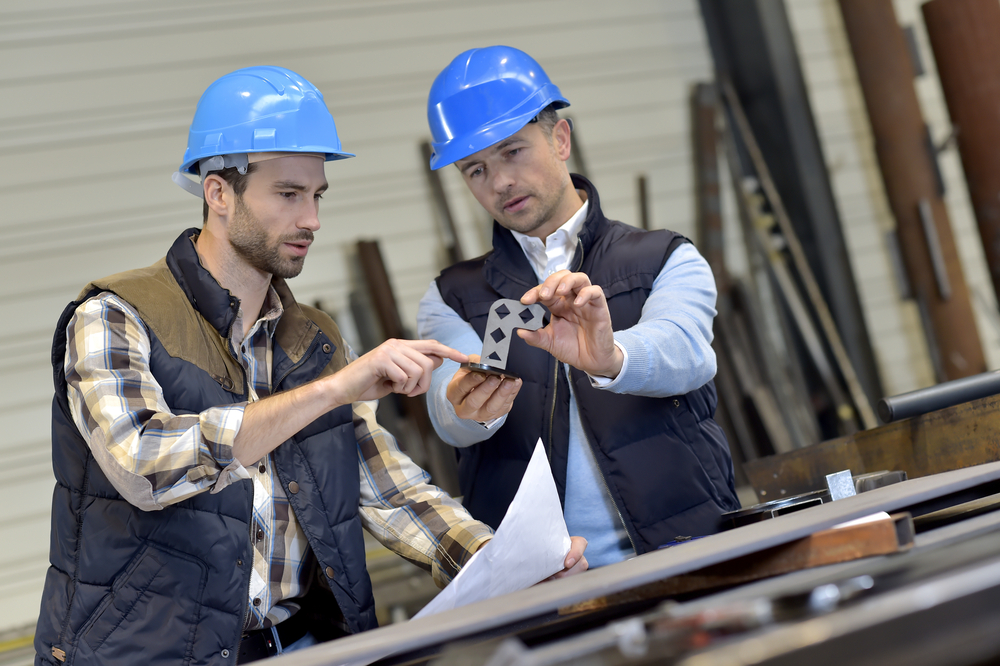 Manufacture
All battery handling systems are manufactured by us to maintain high quality standards.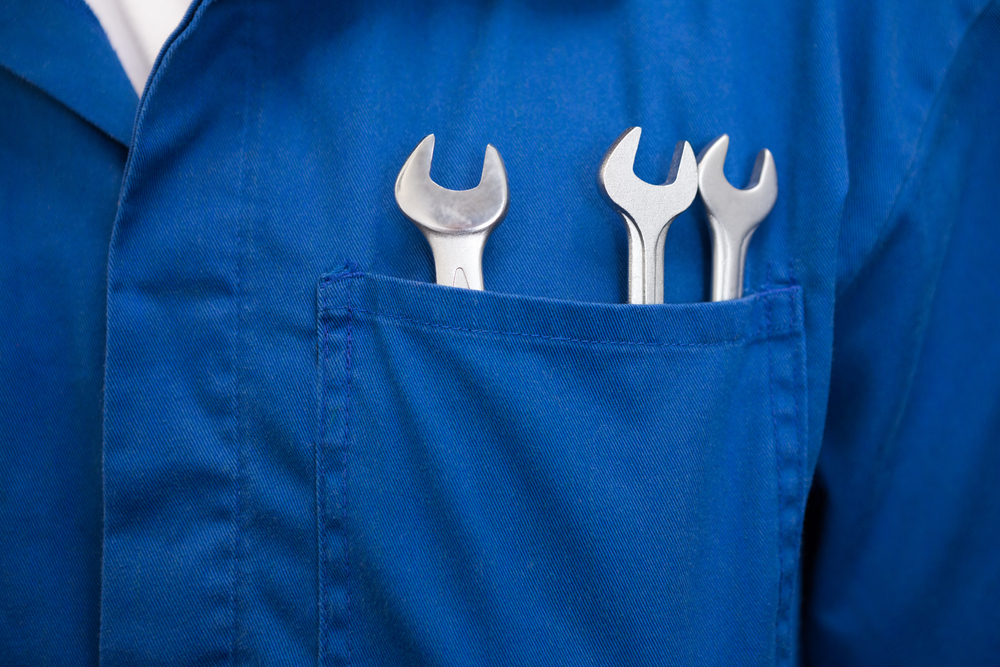 Components
Components are made using high grade materials and powder coated to ensure durability and reliability in even the most arduous conditions.
Interested in a Battery Change Solution?
Improve efficiency, promote safety and eliminate the need for manual handling