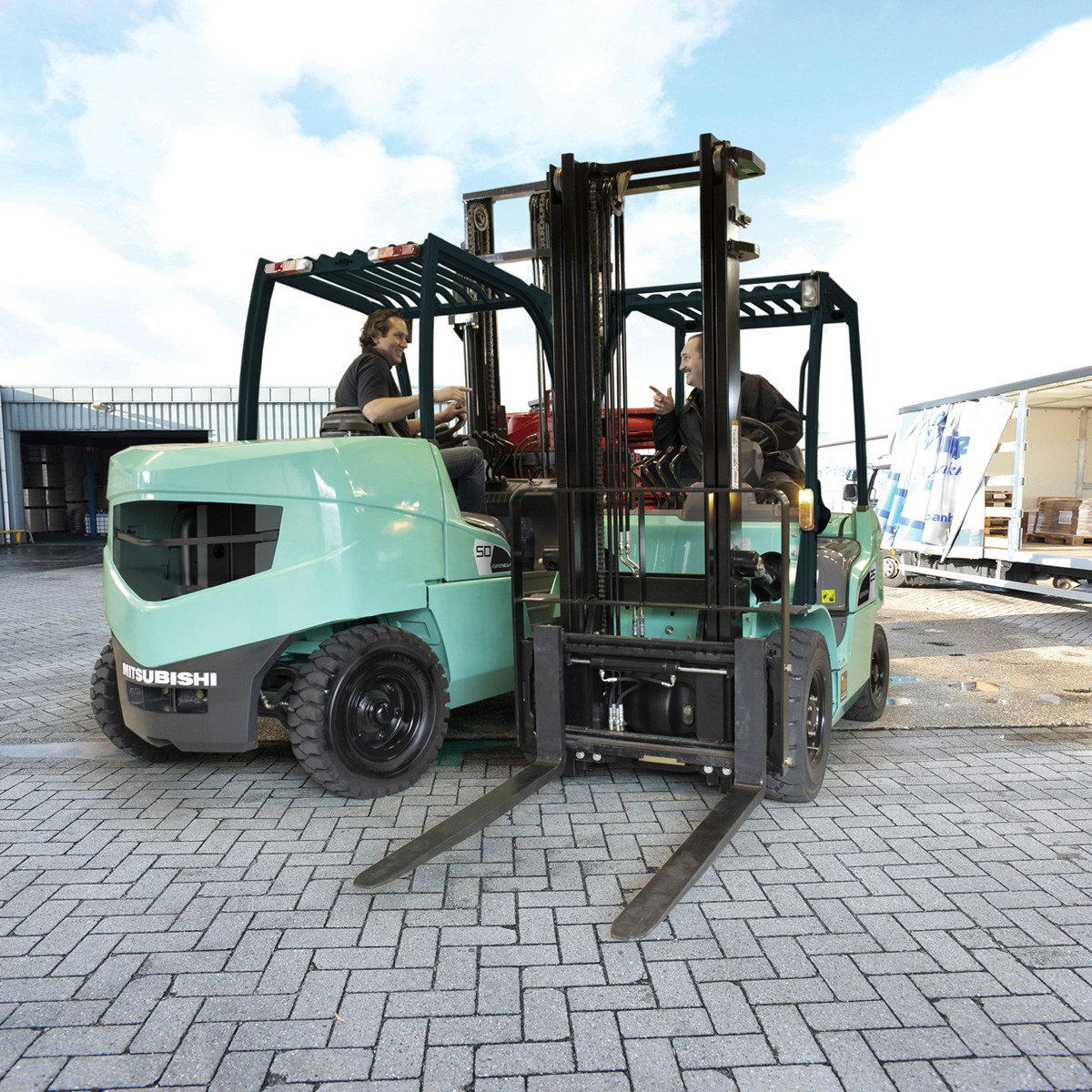 Quality, reliability & value for money
Choosing Mitsubishi Forklift Trucks is choosing a strong return on your investment
Forklift Purchase
Purchasing Mitsubishi Forklift Trucks is choosing a strong return on your investment.
Ours is a unique propositions: award winning trucks, local support, global backing. It's this combination that makes companies around the world put their trust in us to deliver, time after time.
Contact our forklift specialist
With more than 150 different models and countless options, we can ensure you get exactly the right truck for your specific needs.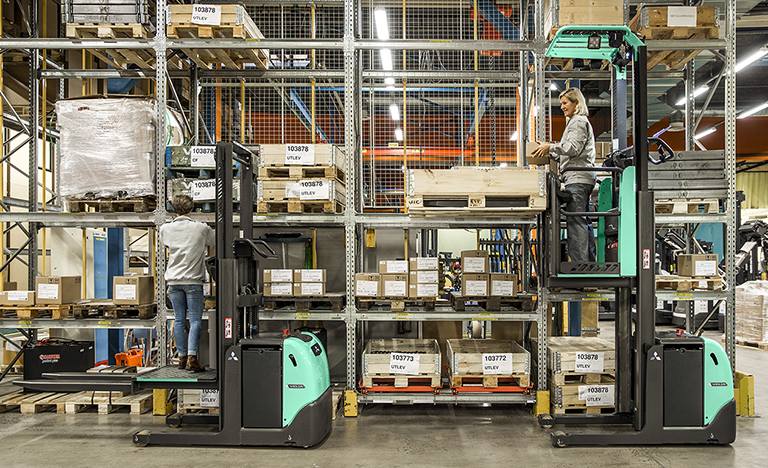 Committed to helping you streamline your costs
Purchase enquiry
Simply select the forklift or materials handling truck you want and enter your contact details in the form . We will contact you as soon as possible.