Forklift Fleet Management
For an optimised material flow
WHAT YOU CAN EXPECT
Gain full operational overview and cost control: Collect, measure, benchmark, and analyse your operational data which relates to your forklift trucks, operators, service, applications and fleets.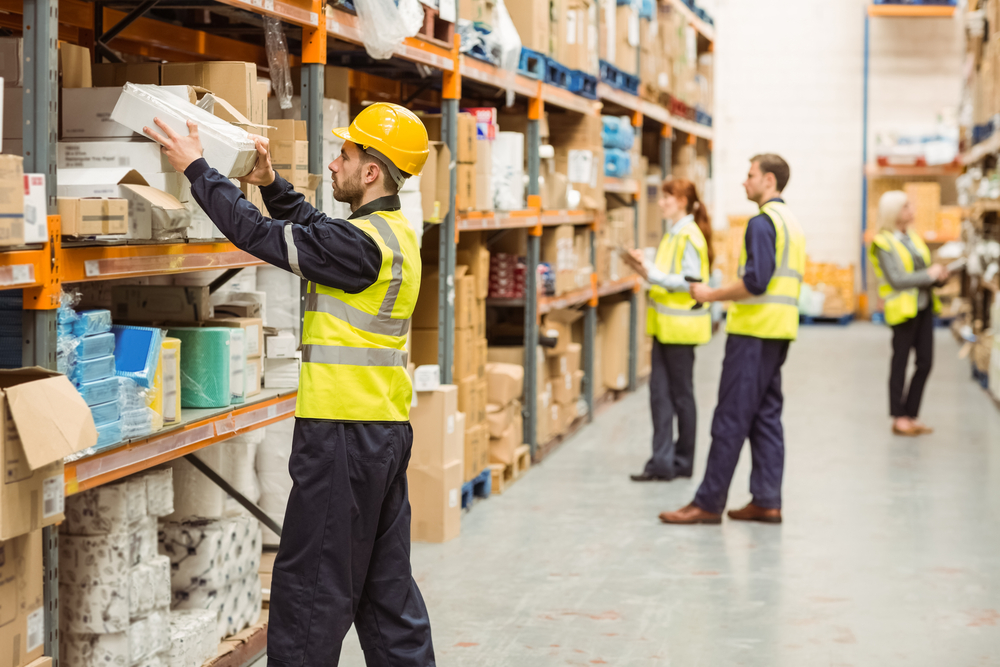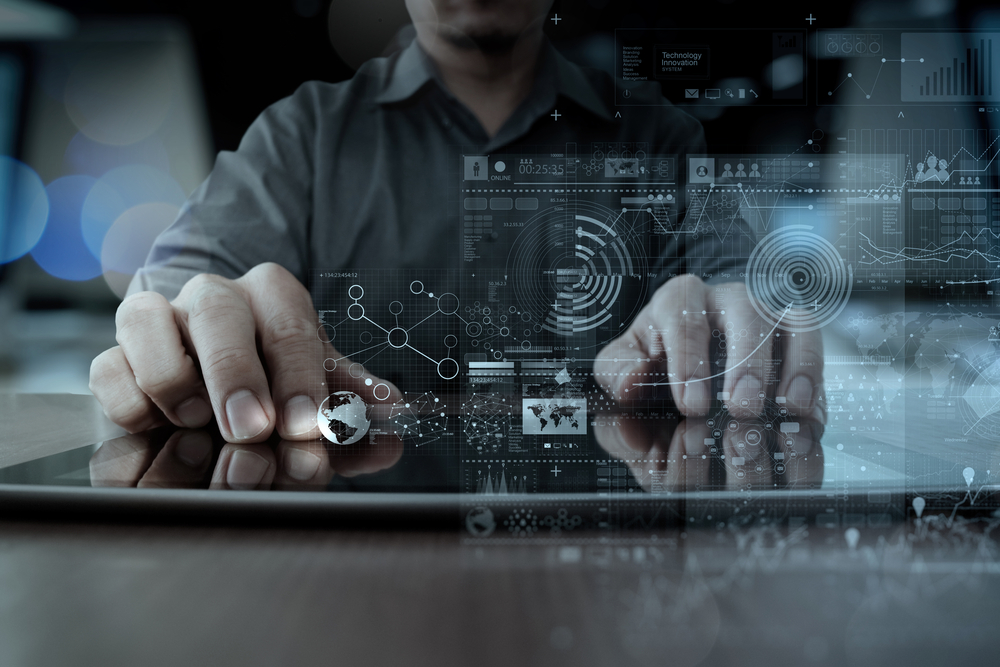 DATA TO MANAGE YOUR FLEET
Our VOM tool (Vehicle and Operation Management Tool) provides you with the data you need to manage your forklift fleet. VOM units collect real-time data from forklifts on site and send it to the cloud where it is processed and turned into KPI reports. These evaluations can be called up online and are used as a reliable source of data in decision-making processes.
Driver and fleet activity at a glance
Our individually configurable VOM tool for activity evaluation can be used as a stand-alone solution or in combination with other information systems. It offers a variety of useful tools and features to help you visualize your material handling process.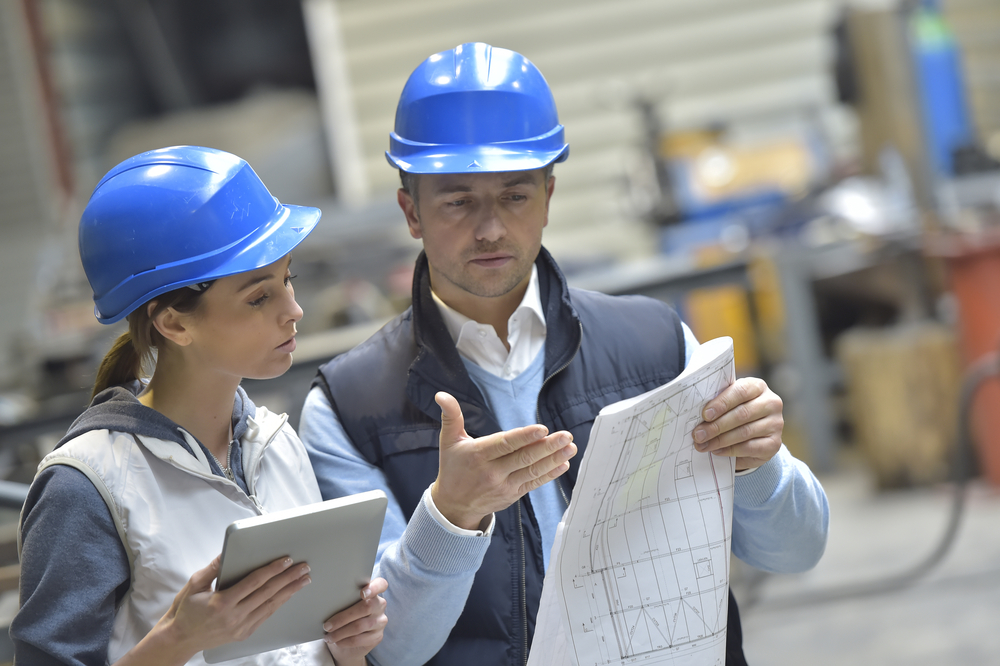 Benefits of fleet management
Whilst improving operator and truck productivity, you can reduce:
Maintenance costs
Accidents including damage to forklifts & warehouse equipment
The use of forklifts with safety problems
The risk of unauthorised operation
Energy consumption
Fleet size
Benefits of fleet management
As well as reducing costs, you can increase:
Your profit
Productivity
Occupational safety
Availability of the forklifts
Overview of warehouse processes
Real-time monitoring & auditability
The usefulness of the devices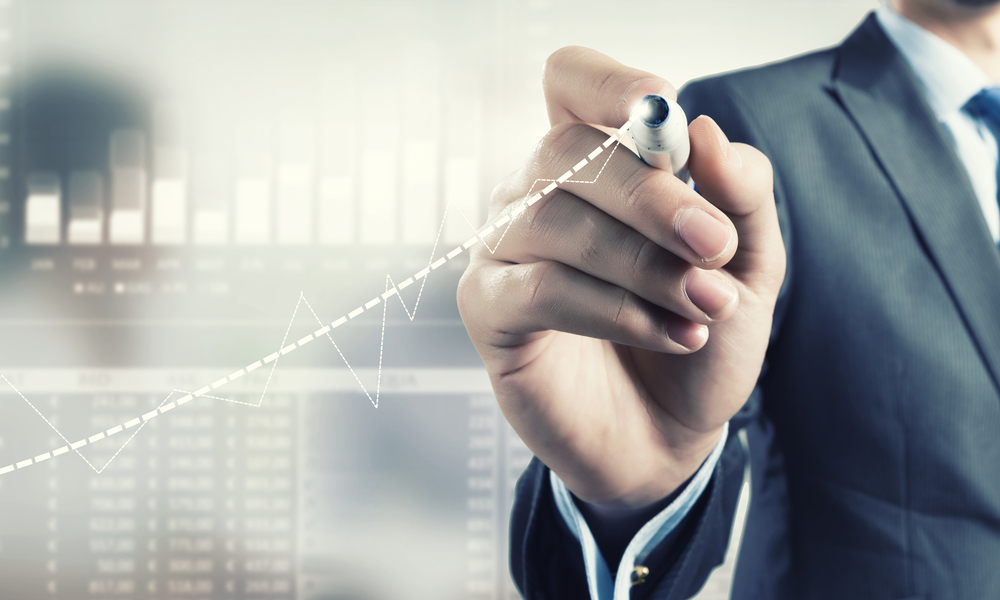 Fleet Management Functions
Driver Access Control
Licence management & automatic expiry notification
Safety check before commissioning
Completely remote controllable management in case of driver card loss
Collision detection
Wi-PAN capable according to IEEE 802.15.4 or GSM
Individual activity analysis
Real-time communication & notifications via email and SMS
Maintenance planning & service monitoring
Fleet availability planning
Fleet Analytics - cost control of operational & truck performance
Speed controlled zones (optional)
Pedestrian/Equipment presence awareness (optional)
Driver and fleet activity at a glance?
Our fully customisable activity analysis tool is an information service that can be taken as a stand-alone option, or bundled with other items in a service package. It contains a number of useful tools and functions to help you visualise your material handling operations.
Would you like to reduce costs?
Support better decision-making and improved bottom line results by contacting us