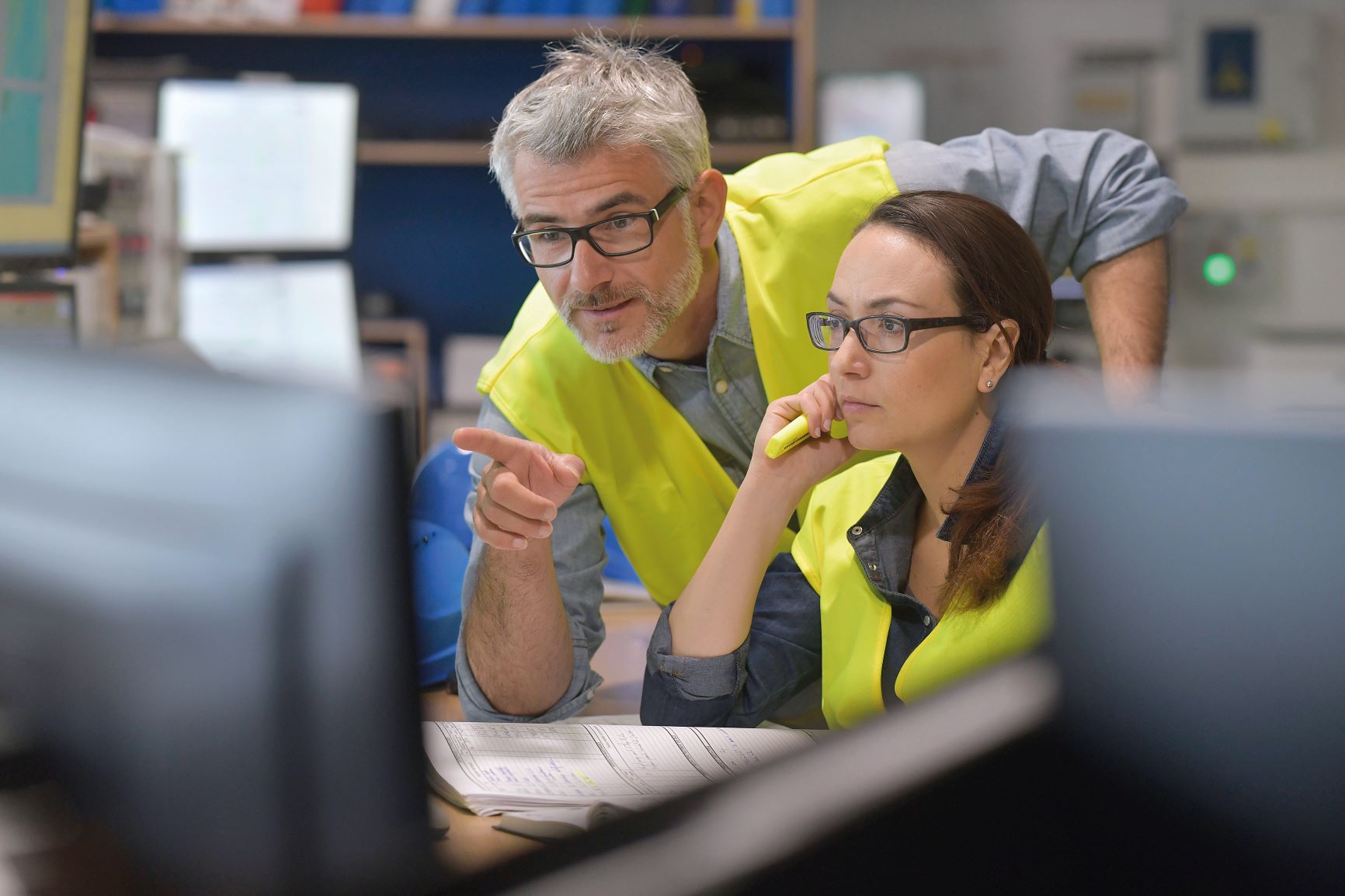 Careers that Move the World Forward
with Mitsubishi Forklift Trucks
Join our continually active and growing - long serving employee culture and discover how you can make a difference

Why work for us?
A big player in the global market and one of the world's biggest companies, Mitsubishi Logisnext is active in every logistics field and employs 11,000 employees globally. Customers all over the world rely on the industrial trucks and services from Mitsubishi Forklift Trucks, which ensure that goods are transported smoothly.
And that's why our employees are so important to us... helping to move the world forward as leading providers of innovative logistics and material handling solutions.
Careers moving forward
We are proud of our long serving culture, where people are still people and not numbers. Continually active and growing, we encourage our employees to reach their full potential by offering a range of career opportunities and development. Interested in growing your career? We offer a range of employment opportunities to suit you.
Can't find the role for you?
If you would like to be considered for potential vacancies we would welcome a CV from you. We recruit in every corner of the UK to support our customers throughout the country. We are always looking for people with a positive, customer focused attitude to join our expanding business.
Complete the form below to submit an application