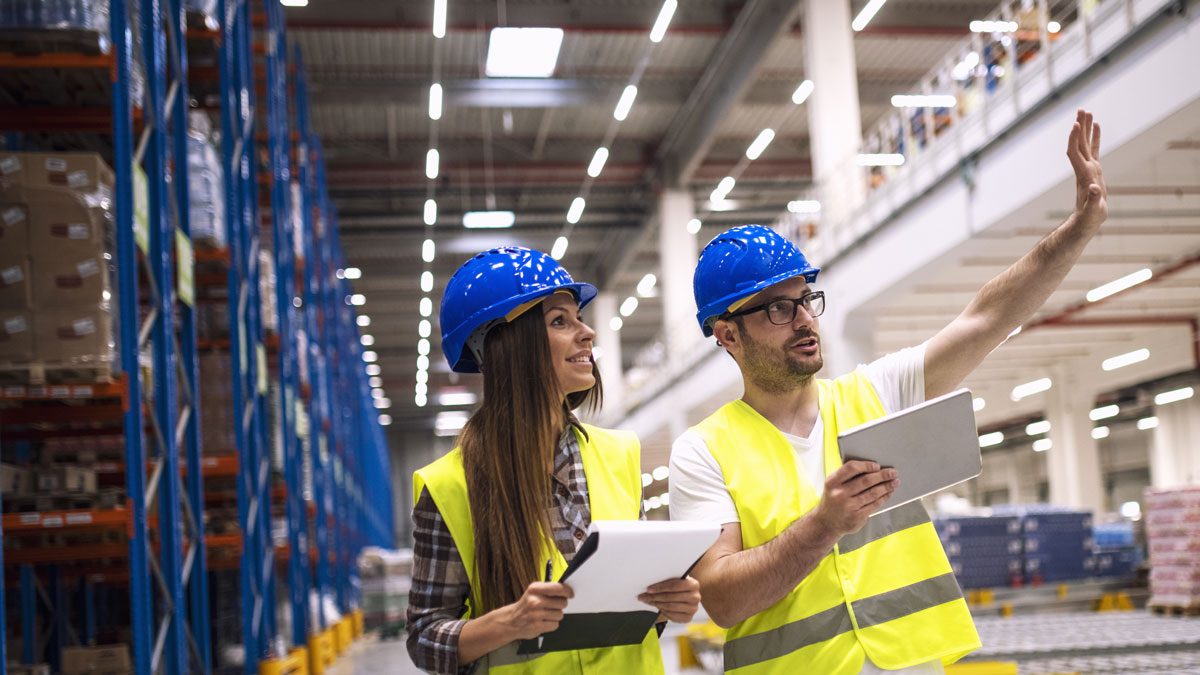 Warehouse Consultancy
CUSTOMISATION AND ADVICE FOR YOUR WAREHOUSE
Are you wondering whether your warehouse is future-proof? Are you armed against outside influences? Are your processes clear and accessible to your employees? Just a few questions you may be asking yourself whilst managing your warehouse.
Reducing costs and improving efficiency are great goals, but achieving them is another matter, especially as change is constant, in a fast-moving e-commerce driven climate - everyone's busy, and sometimes you can be too close to the action to identify potential problems or make improvements.
The process, optimization and control from entering your stock to moving your items. Poor management of your warehouse can lead to several problems that affect your profitability.
If the warehouse activities are not in order, it becomes almost impossible to optimally serve customers, suppliers and your own organization. With smart warehouse management, especially the right warehouse management software (WMS), you can do more with less work.
OVERVIEW IS GAINING INSIGHT
The right tools for a profitable flow of goods
Our analysis tool is a tool for simulation, calculation and logistics analysis, with the help of this software we have optimized thousands of warehouse projects worldwide since 1980. We shape your resources and activities, but also the warehouse layout and flow of goods so that you get an accurate picture of the performance and costs of your system. We can show you how possible adjustments can affect your setup and make suggestions on how you can implement these adjustments in your material flow system to make it more cost efficient, effective and flexible.
IMPROVE YOUR OPERATIONAL EFFICIENCY
Design, simulate and analyze the entire flow of goods for your current and future operations.
Our logistics consultants will propose solutions to improve the flow of goods and then fine-tune them to see what effect they have on your efficiency and overall processing costs.
Gain insight into your operation and goods flow and determine together with us the areas that can be improved.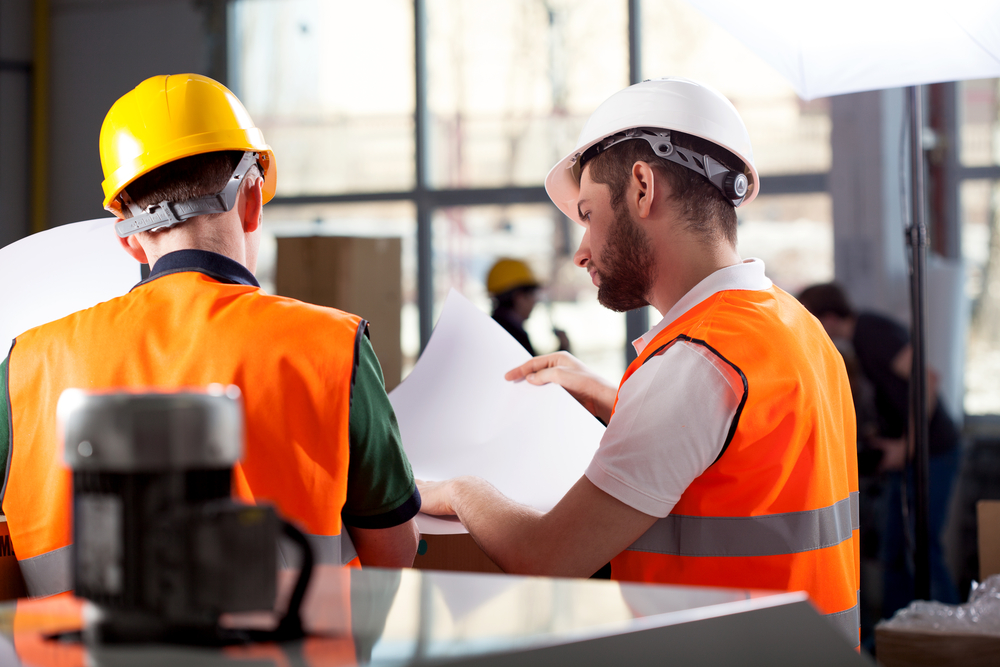 FLEXIBLE SOLUTIONS TAILORED TO YOUR ACTIVITIES
Discover the impact of planned changes before they are implemented. Let us show you how much difference we can make in your work.
Things change fast in today's world, so coming up with ways of achieving manpower savings, improving safety or increasing capacity could make that critical difference.
SIMULATION, CALCULATION AND LOGISTIC ANALYSIS
Designing a logistics system revolves around finding the right mix of solutions that corresponds to the requirements of your goods flow.